Personal, creative, & writing projects.
JIN SEI RYU KARATE-DO MELBOURNE


I operate a karate dojo based in Melbourne, Victoria. Jin Sei Ryu Karate-Do is a traditional form of Japanese Karate that provides physical fitness and self defence to people of all ages and abilities.

jinseiryumelbourne.com



SATORI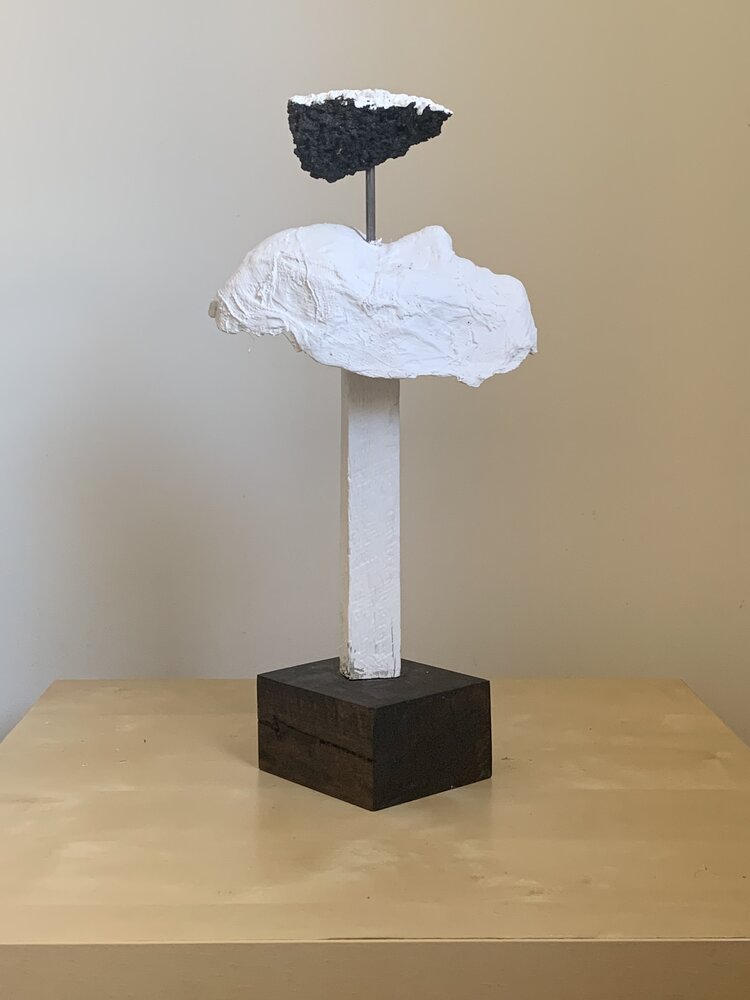 GABBERISH 19: THE NEW (AB)NORMAL

The COVID issue of Gibberish invited local and international creatives of all levels, from a mix of disciplines (from ECDs to Juniors to yoga teachers, conservators and visual artists) about how they were using their creativity to overcome the challenges COVID-19 and defining "the new normal".

READ



MYTHOPOEIC NARRATIVE IN THE LEGEND OF ZELDA (ROUTLEDGE NY, 2020)


This volume includes twelve essays that explore Zelda's myth-making from the standpoints of literary criticism, videogame theory, musicology, ecocriticism, pedagogy, and more.
The chapter I wrote focusses on the game Majora's Mask and through a hauntological study, examines the game's role as an apocalyptic fantasy-horror fairy-tale within the broader mythopoeia of The Legend of Zelda universe.

READ



THREE-EYED RAVEN CHATBOT



A Facebook Messenger chatbot to live out our GoT fantasies. When you asked it a question, the chatbot would tell you about your personal House and history in Westeros.



COFFEE SCOUT



A subscription coffee service to bring beans to where they've never been. Sourcing coffee from local roasters and sending it across Australia. As Creative Director I was responsible for the overall creative, communications and design for Coffee Scout.

COFFEE SCOUT



REWARDLE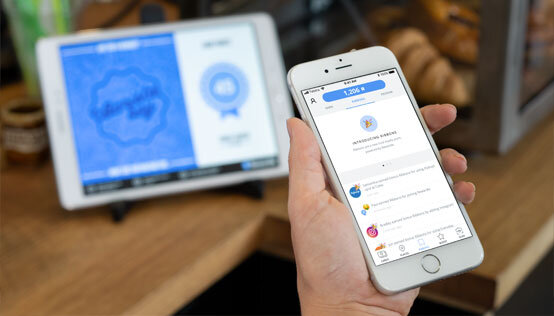 I joined the successful start-up Rewardle in its early growth stage. After a successful IPO on the ASX, my role as Creative Director was to scale the creative team, operations and product range of the national business and oversee all copywriting, creative, visual and product design.

REWARDLE



THE ART OF LEARNING: GAMES, PLAYERS, UCC AND PARATEXT (RMIT UNIVERSITY, 2014)


This thesis investigates how players use UGC (user-generated content) to shape and change their subculture and define the idea of 'game mastery' in the context of collective improvement.

READ



TOOF BOY



A concept character for a Virtual Pet we concepted and brought to life in 3D. Part of a pitch for a toothpaste brand brief to educate kids.



FOREVER



This is a game where you couldn't die and the only way to progress was by going backwards. Here's an initial prototype.

PLAY



CLONE RUNNER



Clone Runner was a time trial based running game. The focus for creating this title was on game mechanics and core design and the released as an MVP.



DESIGN FESTA GALLERY HARAJUKU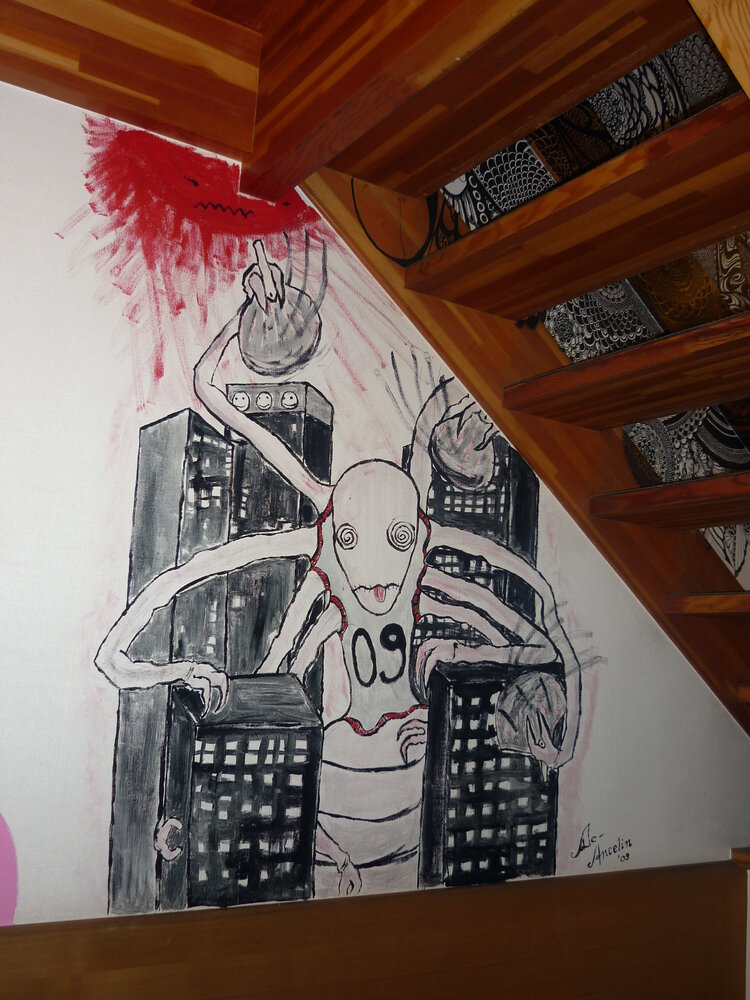 In 2010 I spent a few months making art in Japan. This was the mark I left.

DESIGN FESTA GALLERY HARAJUKU



ROM-HACK LECTURE




As a tutor and lecturer at Swinburne University, I eschewed powerpoint and put an entire lecture inside a ROM-hack of Super Mario World.



LUMO




My first foray into Game Scenario Writing and UX design as a student.